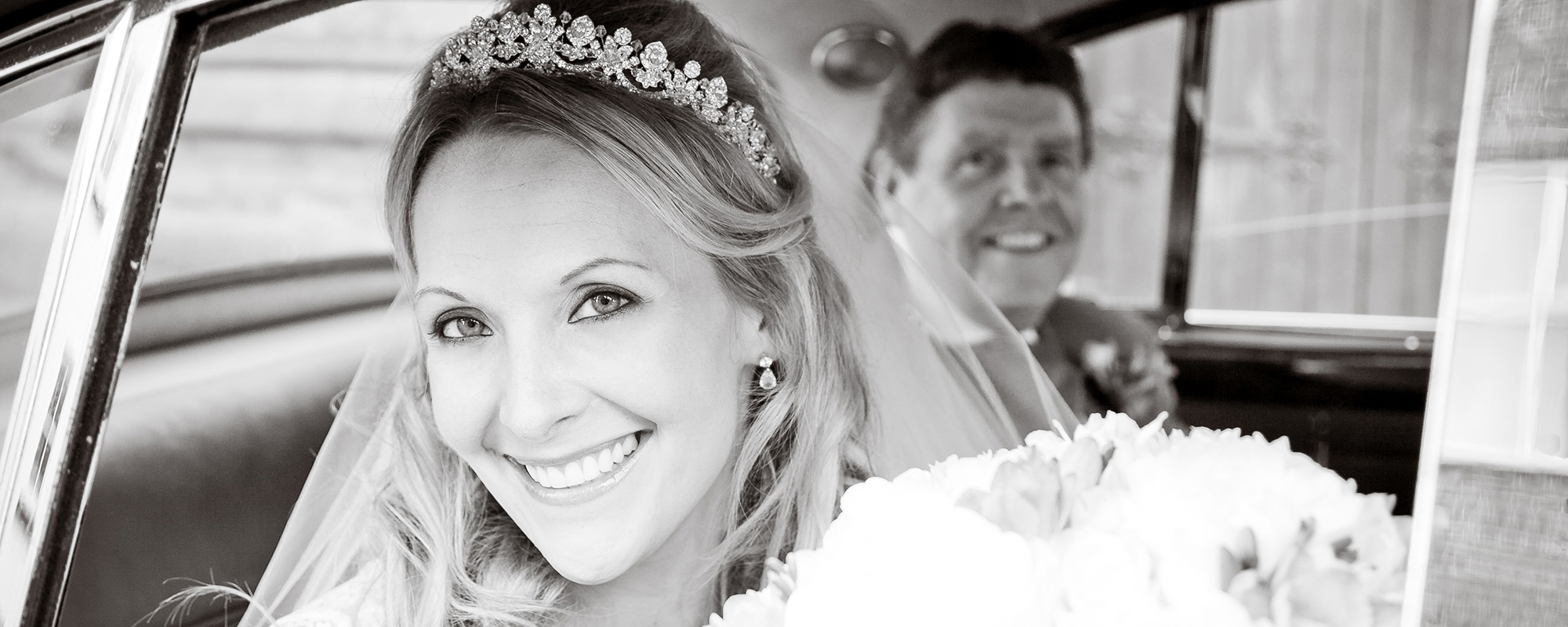 Wedding Photography in Newport, South Wales
I cover Wedding Photography in Newport, South Wales and UK. I would be honoured to be part of your special day. I cover wedding photography in South Wales and surrounding areas. My wedding photography coverage is for all weddings including same-sex weddings and civil partnerships.
My experience in wedding photography has coverered over 12 years of professional experience. When you start looking around for your wedding photographer, you may be overwhelmed with the number of photographers out there! Yes, there are a lot, but each one will have their own style and level of experience, so choose wisely. I have the experience and ability to capture consistently all the details of your wedding day, whatever situations may arise.
When considering who you would like to photograph your wedding, make sure it's not just on budget.  You will spend many hours with your photographer, so you need to get on with them. Have you thought about a man or women to photograph your wedding? Would you feel comfortable with a man in your bedroom, as you get ready for your special day? As much as we make plans prior to the wedding, who supports the bride to get dressed? I am always available to help you in the preparation of your day. With all the excitement going on around you, you may be very grateful of my assistance!
As your wedding day approaches, we get together and go through a wedding planner of your day.  This is a vital process leading up to your wedding.  It provides you and myself peace of mind.  A planner of your wedding day will enable both you and I to know an exact time schedule to ensure everything runs as smooth as possible. I strongly advise that where possible, the wedding plan should be followed.  Leaving the correct amount of time between the wedding and the wedding breakfast is crucial. You may only think it takes 10 minutes to photograph all of your group shots, although it might surpise you, it takes quite a bit of time. Providing a list of groups shot is required, to ensure that we don't miss anyone in your wedding party. Although as an experienced wedding photographer, I don't require a list of every combination.
Wedding days are all about having fun and enjoying every moment.  Time goes by so quickly, so let me capture your memories.
You will so pleased you chose South Wales Wedding Photography to photograph your wedding.  Dont' delay, I get booked up well in advance. Call me today, hopefully I will still be available to photograph your wedding day.