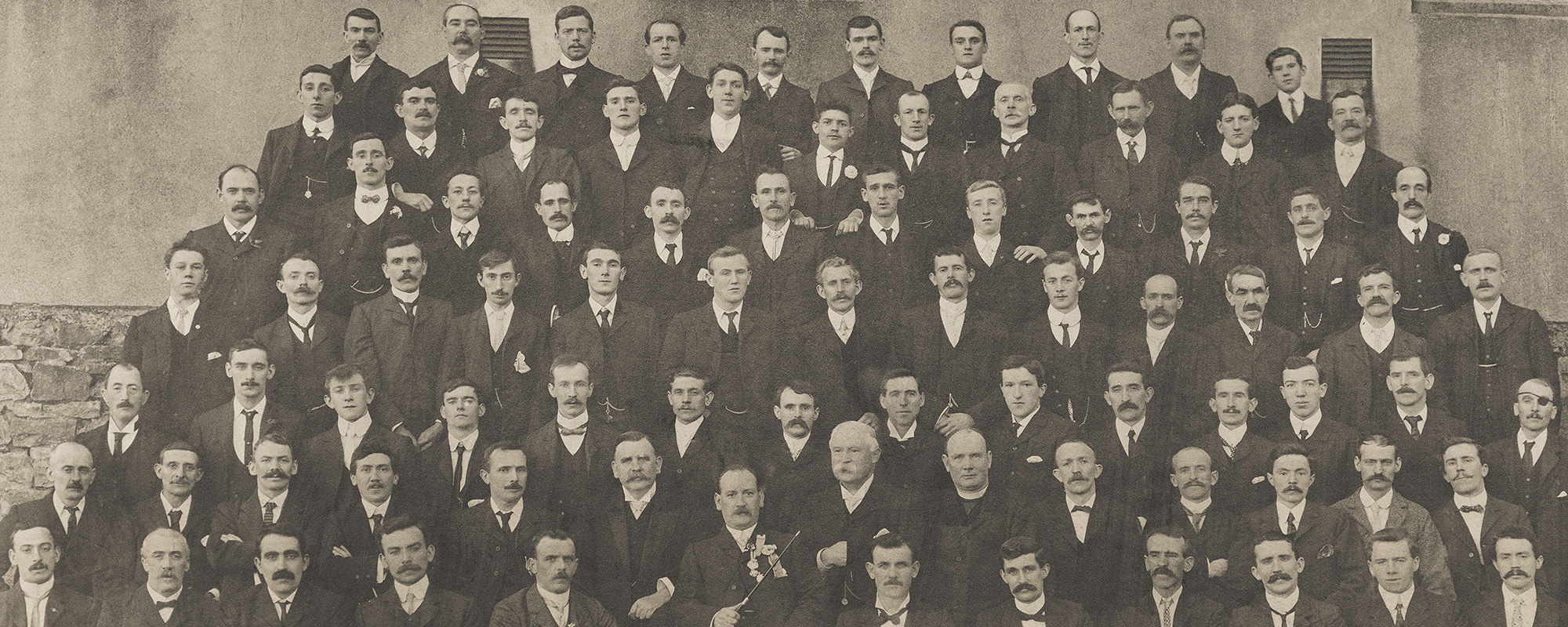 Photo Restoration in South Wales
Expert photo restoration will save your irreplaceable heirlooms. As a result, preserve an important part of your family history. Furthermore, old prints are even harder to replace. While it also makes sense to protect them. Hence, make many digital copies. Therefore, when you discover a valuable picture, get it restored. Don't put off.  Making it safe and sharing it with the rest of your family. Furthermore, a beautifully restored picture makes an unusual and very personal gift.
While photo retouching maybe time consuming and hard work. I could never charge a client what it really costs in time and effort. Furthermore,  almost all, old photographs are sepia. Hence, shades of brown, through to light cream.  Consequently, correct colouring must be used for re-touching.  In addition, I use parts of your photographs, that are of good quality to correct parts that are damaged. In conclusion, a very pleasing result.
Almost all sizes can be accommodated.
Services available and especially relevant:
High resolution scanning and conversion to a digital image
Enhancement and retouching of faded and discoloured areas, due to age
In addition, recomposing a photo, therefore getting a better result
Sepia images can also be converted to black and white, due to uneven colours
Removal of small and complex scratches due to damage
Also removal of unwanted people or objects
Repair of large or multiple tears
Furthermore, restoration as a result of extensive damage