Wedding Photography in Newport, South Wales,
UK & Destination Photography
Hi, I'm Ann, specializing in wedding photography in Newport, South Wales, UK and destination photography. Based near Newport and photographing in a fun and natural style.
Ann Lewis Photography specialize in weddings, same-sex and destination weddings. A master in producing beautiful portraits, baby bump, baby, children's parties, boudoir, photo restoration, property, and commercial photography.
Photographing your wedding is such a privilege
Firstly, photographing a couple's special day is an amazing privilege. Sharing moments in people's lives and having a connection with them. Secondly, being a complete romantic at heart, definitely helps! Thirdly and most importantly, caring about you and your wedding. With attention to capturing all the special moments. The finer details that you have so affectionately taken months to prepare. Moreover, I care about you; the excitement, the nerves, the laughter and documenting those instances as they happen. Ann help's by giving you a friendly direction and guidance enabling me to catch the best moments. On your wedding day, try to be in the moment, be hopelessly in love and importantly, have fun.
What will your images be like?
Above all, your images will be adorable, showing the beautiful you. Timeless images and memories will be created for you.
What about portraits and family shoots?
I effortlessly put you and your family at ease. Encouraging you to relax and enjoy the whole experience. Creating timeless memories, full of fun and laughter for you to enjoy.
Amazing, sort after photographer, with limited availability
In conclusion, booking your photographer is such an important decision. Book your Wedding Photography Newport, Cardiff, South Wales, UK & Destination Photography with Ann Lewis Photography today. Also taking bookings for portrait or another category photography. Please do not hesitate to contact me.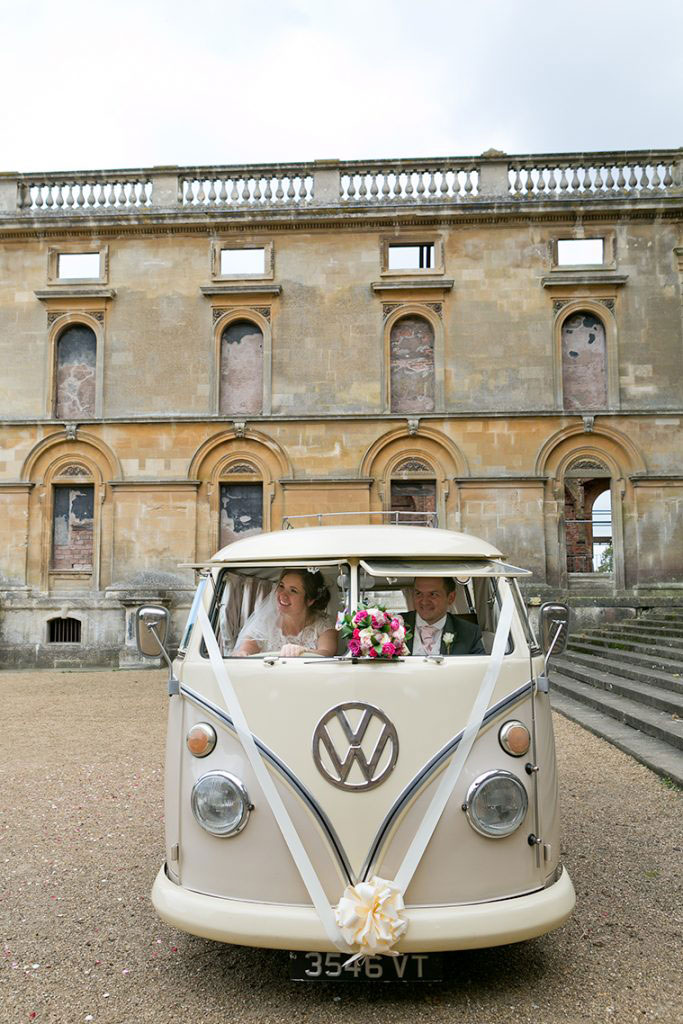 Wedding Photography in Newport, South Wales,
UK & Destination Photography